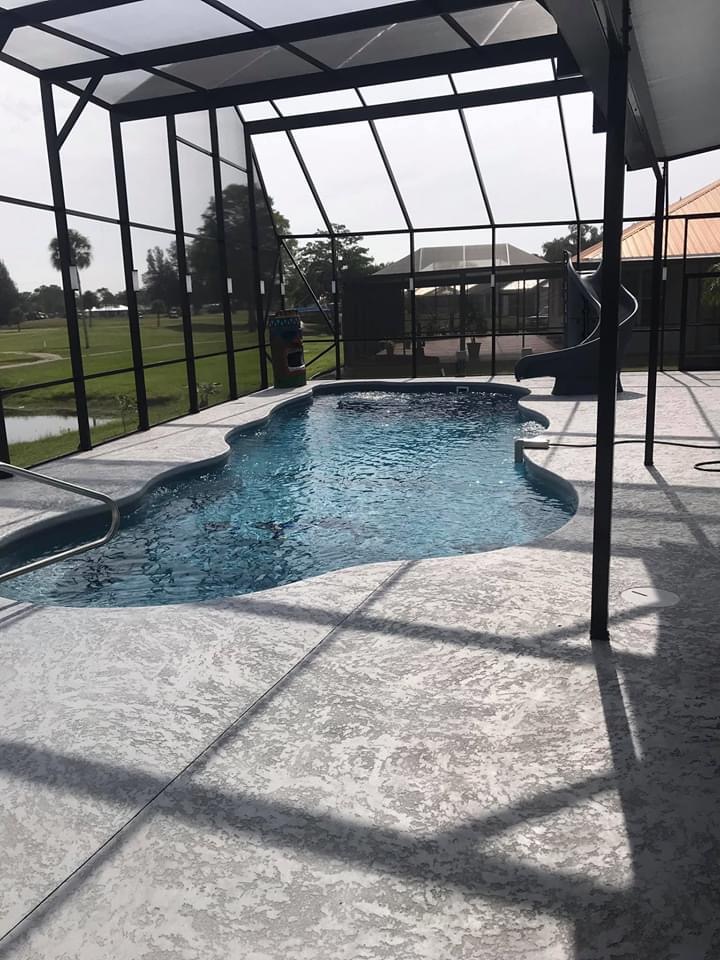 Highland Pools – New Pool Installation
Do you live in the Highlands, Hardee or Polk County FL and currently want to install a fiberglass swimming pool in 2020? If so, we recommend you check out Highlands Pools – owned and operated by Ronnie Brown since the company's inception in 2003. Voted the #1 Installer of San Juan Pools two years in a row in the state of Florida, Ronnie has been installing our fiberglass pools and spas for over 15 years!
Not only is he proficient at installing our products, he is truth worthy too! Always present on-site during each stage of your fiberglass pool installation, Ronnie provides a high level of quality control from start to finish!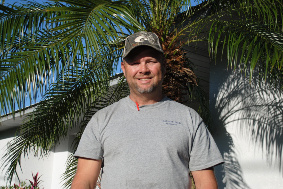 Turnkey Service: From Start to Finish
Constructing a swimming pool is an exciting time for any home owner. Everyone dreams of the day that their San Juan fiberglass swimming pool arrives on the trailer – to quickly be installed in their backyard. But what else do you want for your outdoor living space?
With advances in technology and the use of quality materials, Highland Pools is able to build you a wide array of supplemental features that you're sure to enjoy! Do you want to construct a screened in outdoor living space? How about a raised waterfall, beautiful concrete deck or additional water features? Highland Pools can do it all and for a competitive price!
Custom-built waterfalls
Built-in spas
Raised spas
Tanning ledges
Handrails
LED lighting
Solar heating
Concrete or pavers
Recent Installation: The Pleasure Island | Sebring, FL
What's his most recent installation? As of the date of this article (04/20/20), Ronnie just completed a beautiful installation of the Pleasure Island fiberglass swimming pool in Sebring, FL.
Designed with sweeping radius walls, a free form layout, bench seating, a wide swimming basin and much more – the Pleasure Island is an award winning swimming pool! Seen here in the Blue Lagoon color, this pool is a stunning combination of our amazing fiberglass pool technology.
Highland Pools – Image Gallery