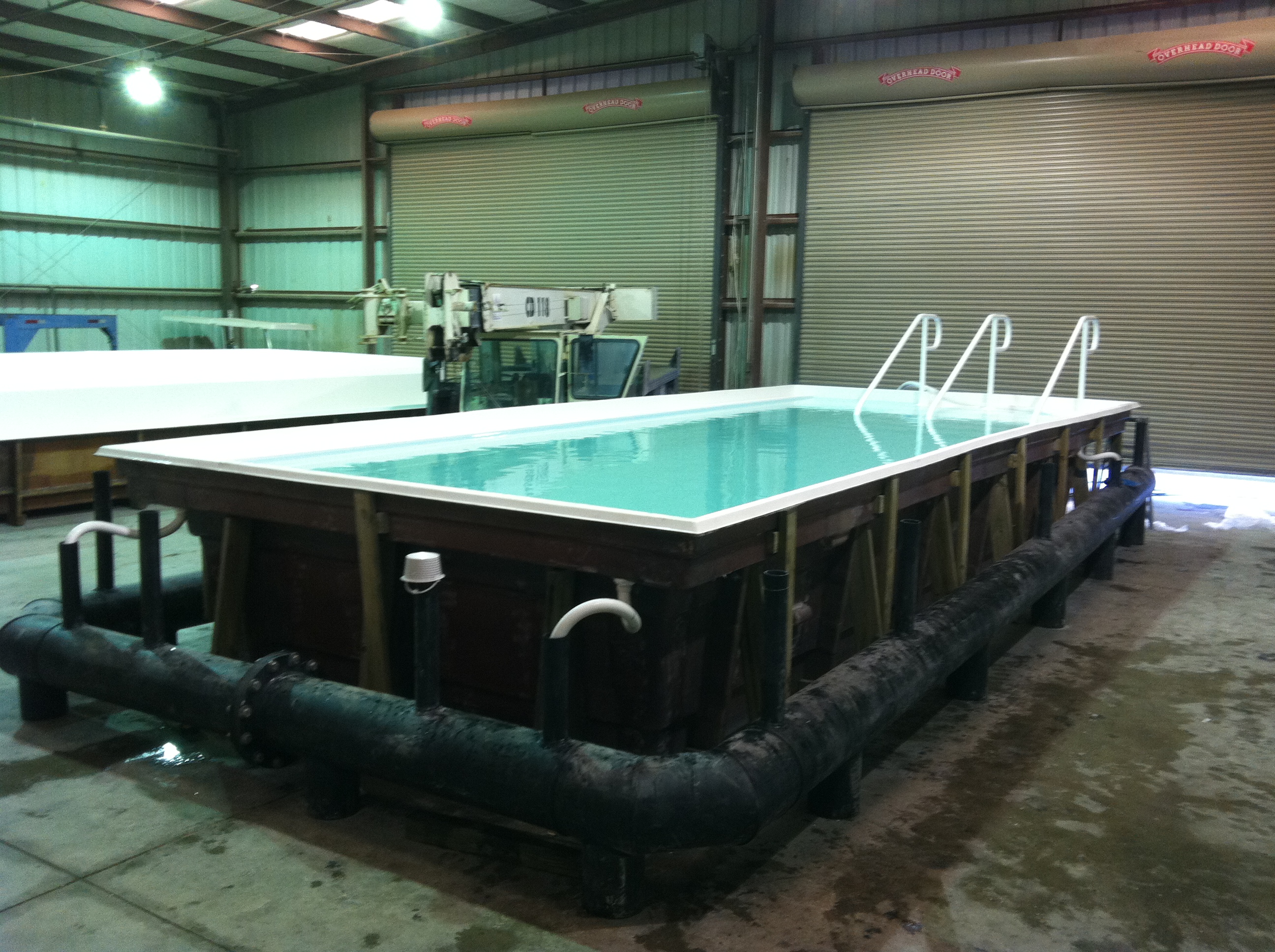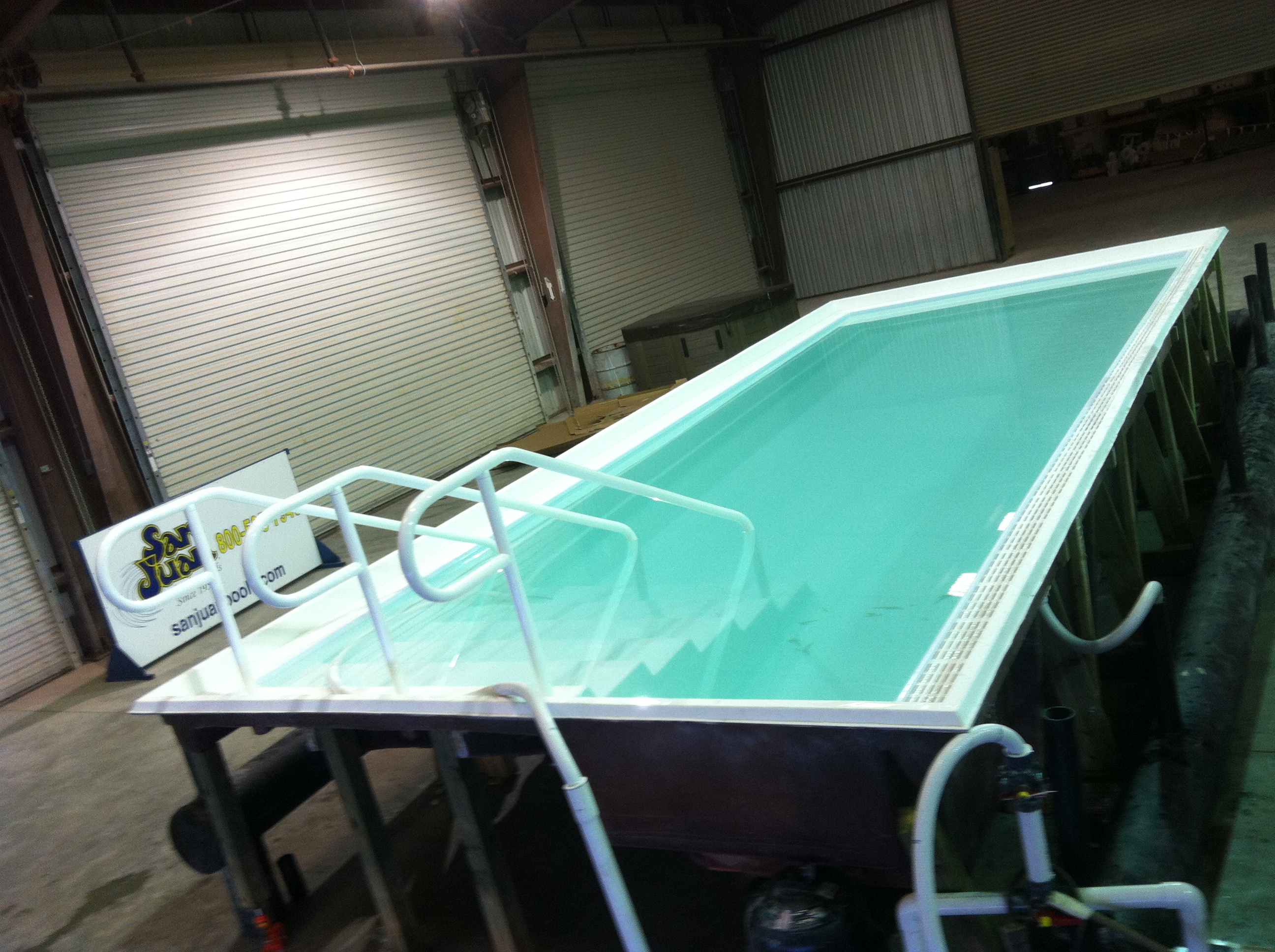 Physical Therapy (Orland) (1)
Physical Therapy (Orland) (2)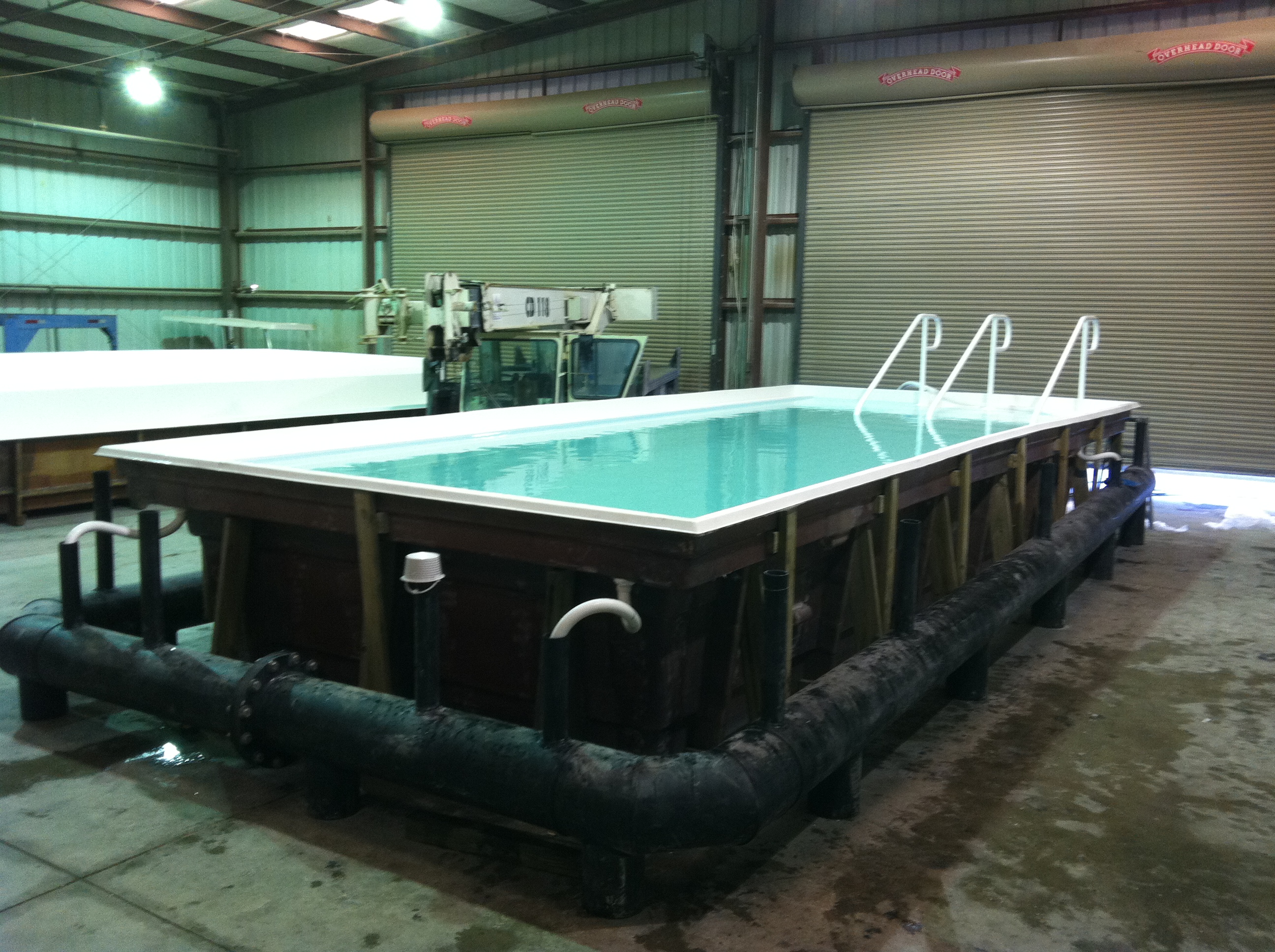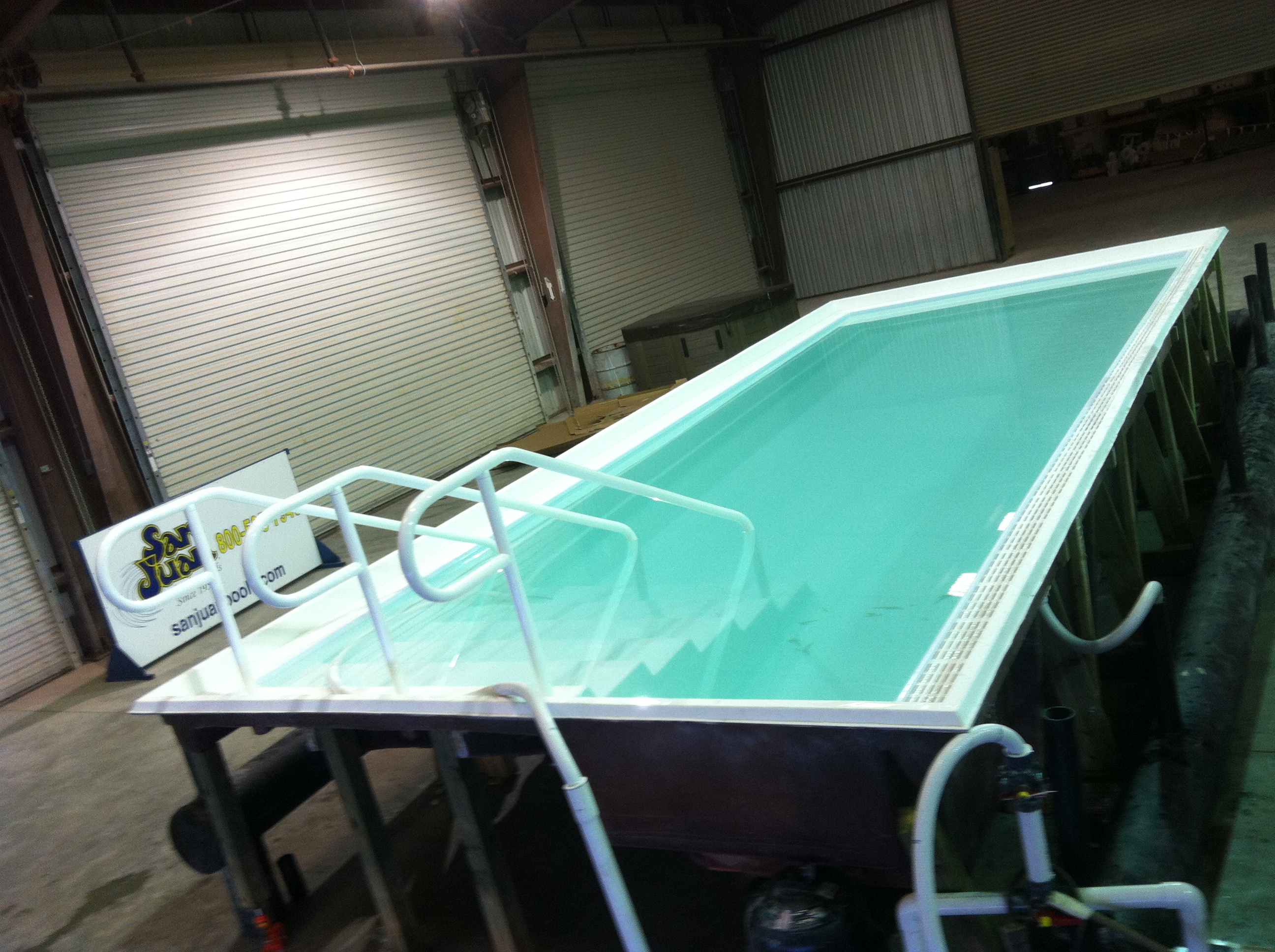 The Pool Specs
Width: 11′ 11″' O.D.

(10′ I.D.)

Length: 28′ O.D.

(26′ 8″ I.D.)

Depth: 4′ 2″
Surface Area: 267 SQFT
Volume: 6,750 Gallons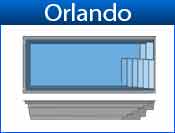 The Orlando – Designed for Physical Therapy
As you can probably guess from our image (above) The Orlando is renowned for its ability to operate as a Physical Therapy pool. In fact, prior to renaming this model "The Orlando", San Juan Pools previously referred to it as the "Physical Therapy" pool.
That being said, this pool is designed primary for physical therapy use; due to its layouts and some key features, such as:
Flat Bottom Design
Comfortable Corner Entry Steps
If you have some sore muscles, joints or bones and need regular water therapy for relaxation and gentle movement; the Orlando is perfect for you!
Flat Bottom Design with 4′ 2″ Depth
What are the benefits of a flat bottom design? Well, for starters there is not deep end to worry about. For senior adults or those with physical therapy needs, this is a plus. Secondly, utilizing The Orlando with an even depth allows you to enjoy a consistent workout regardless of which end you find yourself on.
Many of our clients prefer flat bottom pools and the Orlando is especially unique because of its shallow depth of only 4′ 2″. This is truly a shallow pool that allows the user to focus more on physical movement than lap swimming.
Smaller Pool with only 6,750 Gallons
In addition to its shallow design, the Orlando is extremely easy to care for because of its limited water volume. Able to hold only 6,750 gallons, we classify the Orlando as a small sized swimming pool. You'll be able to enjoy your time in this pool with little chemical hassle.
Corner Entry Steps & Bench Seating
In order to enter and exit this model, we've included a long set of corner entry steps. We recommend pairing these corner steps with a handrail for added security. Our goal here is safety and health. Therefore, as you complete your workout, we've included a comfortable bench for rest. This bench is a great space to catch your breath before continuing your physical therapy and sculpting that rockin' body!
The Features of The Orlando
In conclusion, the Orlando is a fiberglass swimming pool built for physical therapy use. Designed with a maximum depth of only 4′ 2″ – this is a popular model for clients with physical therapy needs.
In addition, the Orlando utilizes a flat bottom design. This removes the fuss of a deep end and allows the user to concentrate on physical movement, healing and health. The Orlando is certainly a great swimming pool for those looking to enhance their overall physical health!